Managed WordPress Services
Your WordPress website is an important part of your business. Our Managed WordPress Services will allow you to never have to worry about it again.
Hassle-Free Experience
We've always aimed  to provide a hassle-free experience for all of our WordPress customers. Our Managed WordPress Services were created with the purpose of eliminating nickel-and-diming developers and consultants that businesses have come to rely on whenever they're having an issue with their website. 
Everything mentioned on this page is included with our services for a flat monthly fee, regardless of usage.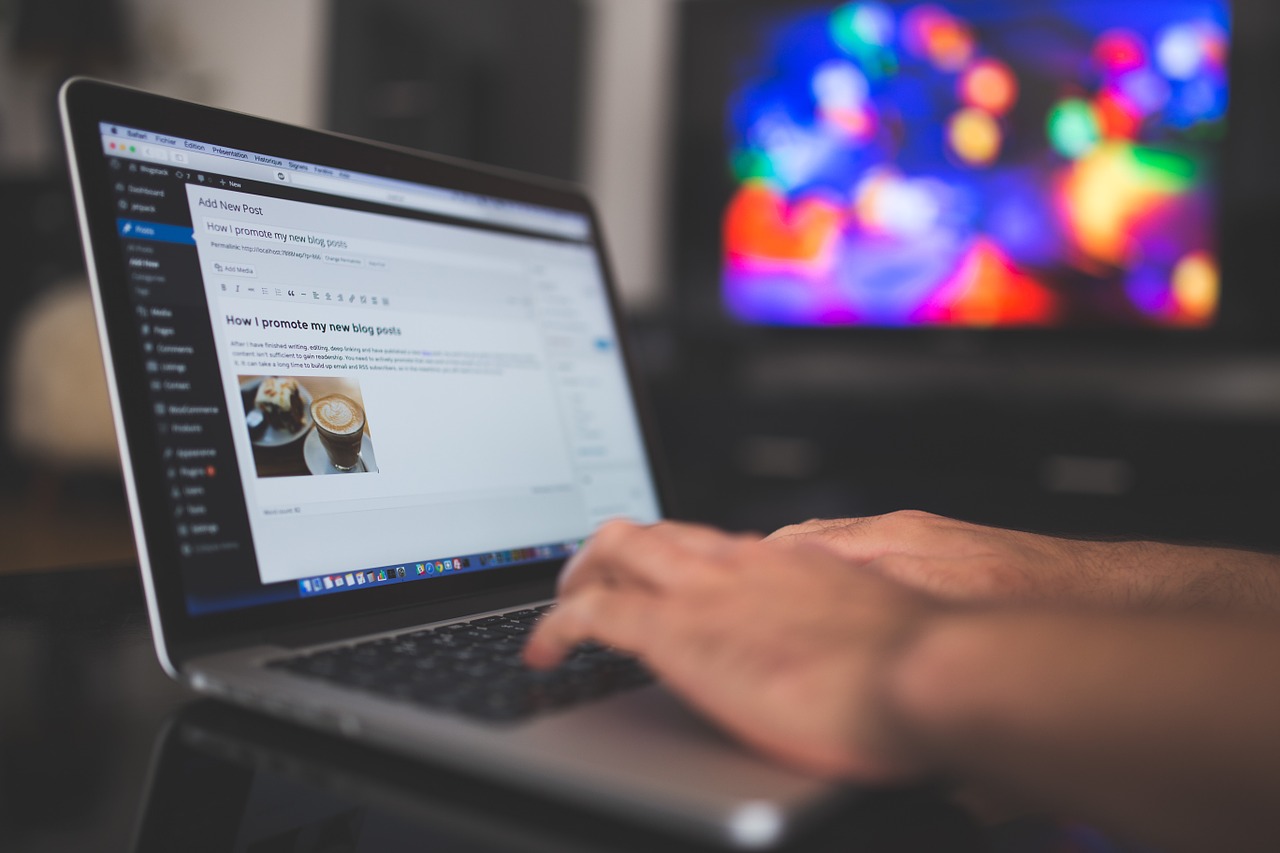 24 Hour Monitoring & Support 
While it's important to us that your WordPress website is aesthetically pleasing for any and all visitors, ensuring that your website remains functional and error-free is even more important. 24 hour monitoring and support allows us to resolve issues you won't even have a chance to notice.
Simplifying Budgets
A recurring flat monthly fee ensures that your business never again experiences surprise or emergency costs associated with running a website.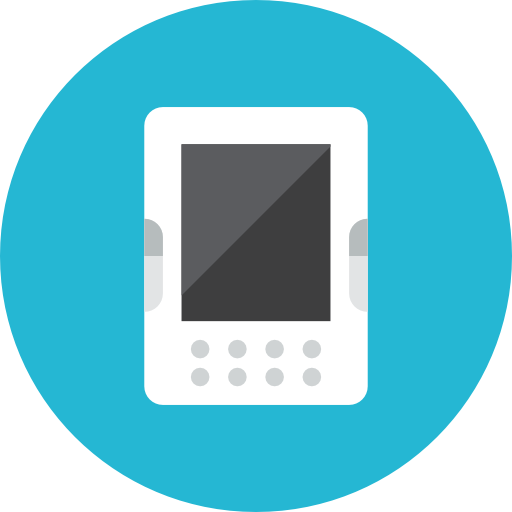 Mobile Friendly
All of our WordPress websites come with mobile-friendly versions ensuring your customers get the message regardless of what device they open it on.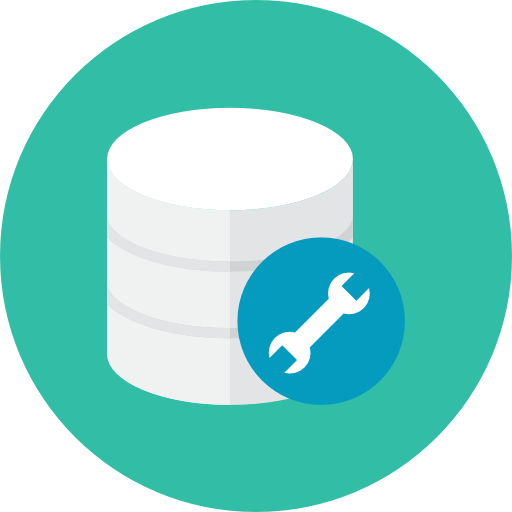 Always Up-To-Date
Plugin updates, theme updates and security hardening all included. When we say we take care of everything web related, we mean it. 
I'd just like to say that I'm very happy with what you guys have done with our website. I'd like to thank Artur specifically for his involvement in resolving all the little quirks with our WordPress plugins. I can't imagine ever going anywhere else for future web related work. Thanks again guys.
– Maggie T.
Features
Just some of the features included in our Managed WordPress offering. 
SSL Enforcement
We ensure all traffic between your website and its visitors remains encrypted. It's fair to say we dislike insecure content and snooping.
Included Consulting Hours
Need assistance with something other companies would charge you for? We planned for that with our included monthly consulting hours.
Backup
We include on-site and off-site redundant cloud backups with all of our Managed WordPress offerings. You'll never lose anything again.
Renowned Security
We utilize best practice security configurations that ensure your website remains safe from malware and trivial hacking attempts.
24/7 Support
One of our core values is to be there when you need us most. Our 100% U.S. based support team will be there when you need them.
Search Engine Optimization (SEO)
We're aware of all the different ranking factors when it comes to SEO and pass that knowledge down to our customers in the form of tools.
Our Unique Approach to
WordPress Management
We manage our clients' WordPress websites in such ways that no other company can consciously compete. We're known for our ability to deliver on promises that other web development companies make.
Our goal is to save you and your company time and money. A business owner should never have to spend time out of their already long days to deal with strange and seemingly hopeless website errors. We're proud to offer a service that can empower business owners with the ability to focus on more critical aspects of their  business.
Let's Work Together
We're always open to new challenges.
Share your goals and ideas on how you'd like to improve the online presence of your business.
Chances are, we'll know just how to meet your goals.