cPanel Management Services
Managing a dedicated cPanel instance is tough work.
Leave it to us, the go-to experts in cPanel Management.
Hassle-Free Experience
We've always aimed  to provide a hassle-free experience for all of our clients. Our cPanel Management Services were created with the purpose of eliminating the headaches businesses experience when managing dedicated cPanel instances. 
Learn more about what's included.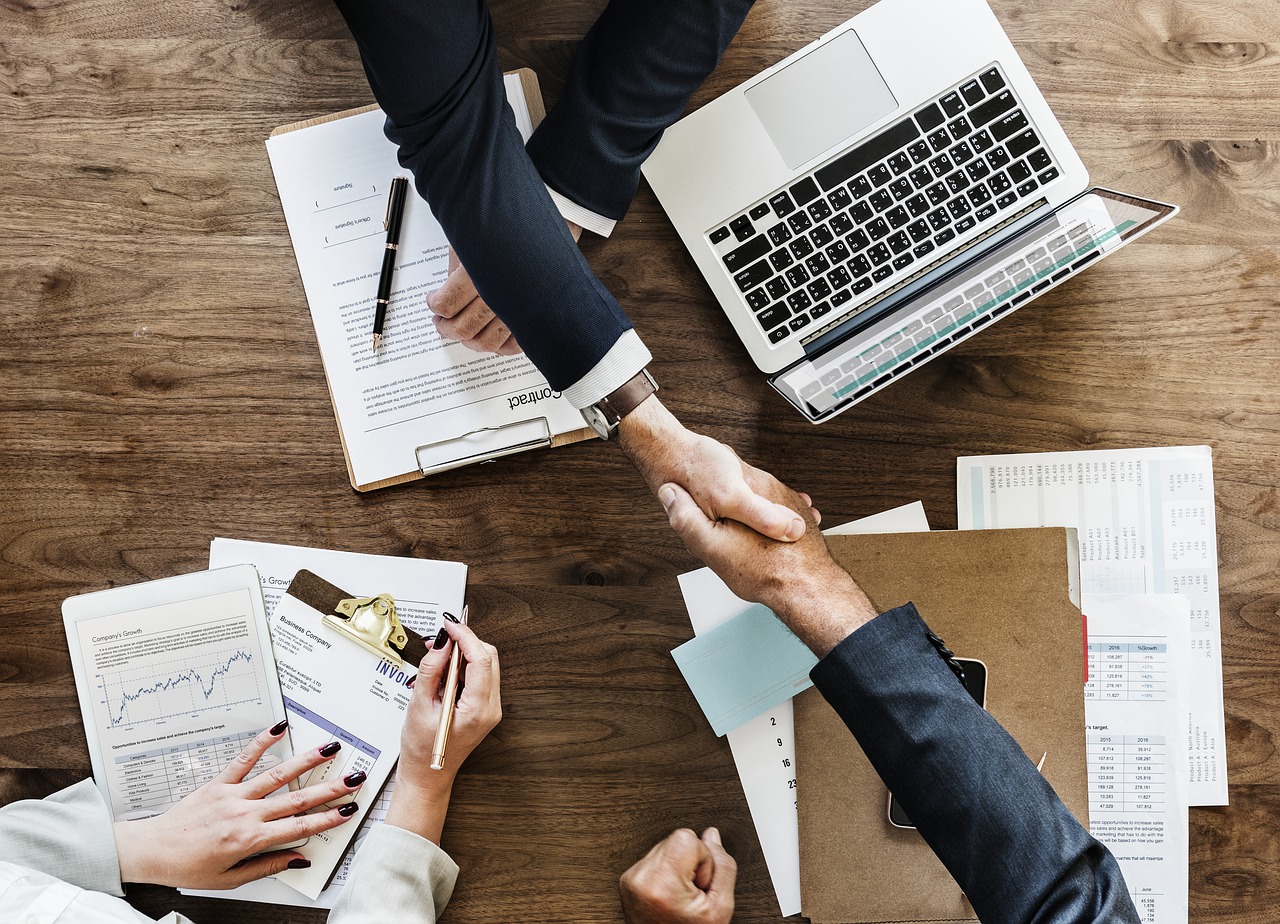 All Your cPanel Will Ever Need
Keep your cPanel happy with our management services.
Patching & Updates
All-inclusive patching and updates performed on the fly with scheduled downtime when necessary.
Security Hardening
Security is crucial when managing a dedicated cPanel instance. Our proven security hardening is included.
Access Control
We regurarly perform credential audits and fully manage account creations, deletions and suspensions if necessary.
Third-Party Plug-Ins
We manage third party plug-in installations, configurations, upgrades and removals for you.
Speed Optimization
We perform behind the scenes cPanel configurations that improve the reliability and speed of your cPanel instance.
Money Savings
cPanel Management Services allow you to stop relying on expensive consultants and in turn result in cost savings.
Error Resolution
Our monitoring solution allows us to notice errors as they happen and resolve them at no additional cost.
Support
We're always available through the phone or email to resolve any issues you may be encountering.
Reseller Management
Pay an additional fee per Reseller and we'll provide the same level of support and assistance to them as we do to you.
Our Unique Approach to
cPanel Management
We manage our clients' cPanel instances in such ways that no other company can consciously compete. We're known for our ability to deliver on promises that other companies make.
Our goal is to save you and your company time and money. A business owner should never have to spend time out of their already long days to deal with strange and seemingly hopeless cPanel errors. We're proud to offer a service that can empower business owners with the ability to focus on more critical aspects of their  business while we focus on managing your cPanel instance.
Let's Work Together
We're always open to new challenges.
Tired of dealing with with your cPanel instance? We'll take care of it for you, no hassle included.